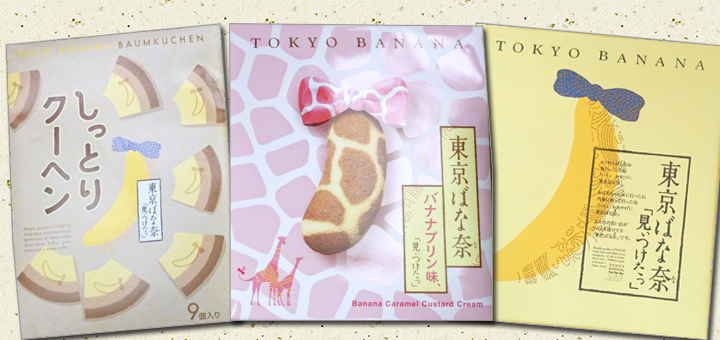 Tokyo Banana!!! Banana Pudding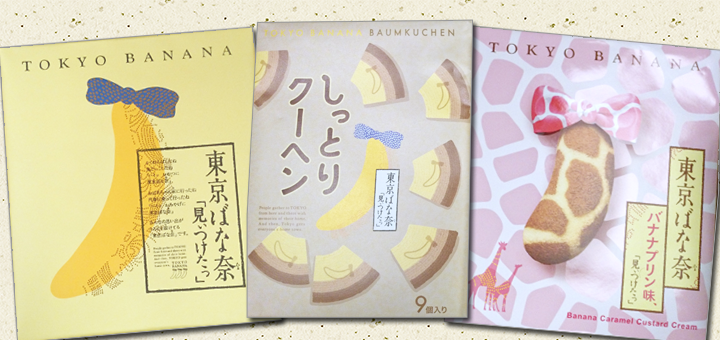 Tokyo Banana!!! Baumkuchen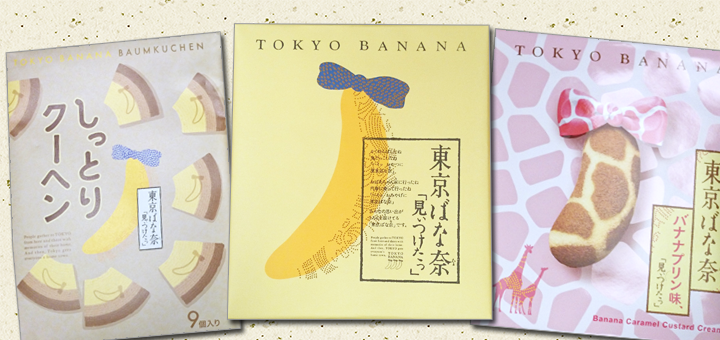 Review
Sanko Trading Co.
Based on 694 Google reviews
Had the Potato Starch I needed to make Karaage at home.
They special ordered Royce for me. Thank you!!!
Cutest Japanese store around. Some things are very overpriced but probably imported directly from Japan so it makes it worth it
Sanko is truly such a gem. I stopped inside on a whim as I was passing by and was absolutely thrilled by the wide assortment of Japanese imports! They had so much to offer, ranging from chopsticks and utensils, tea sets, mugs, plates and dinnerware, small home trinkets, decor, kitchenware, as well as as a small but lovely assortment of fine teas (and even a grocery area with both commercial and home made foods)! I was absolutely in love with two of their beautiful pink tea sets, and if I hadn't been travelling with limited space, I would have bought one of them in a heartbeat. As for what I did buy, the shop owners were very kind and helpful when I was attempting to pick out the right sencha green tea blend as a gift for my wife. They offer paper bags with hand drawn calligraphy on them for a very cheap cost, and I noticed that they took the care to choose a bag with the written kanji for "heart" after knowing to whom the gift was for, even though I didn't request it. It was only a little gesture, but I was genuinely really touched by that and I wanted to mention it. Next time I visit Toronto, I am going to leave space in my suitcase specifically so I can return to Sanko again and buy so much more. Thank you!
Benjamin Cohen Behr
2023-07-01
This place has such nice Onigiri 🍙 the vibe was nice, it has Ramune and amazing food you should definitely go there.