A Happy New Year! | Holiday Hours Information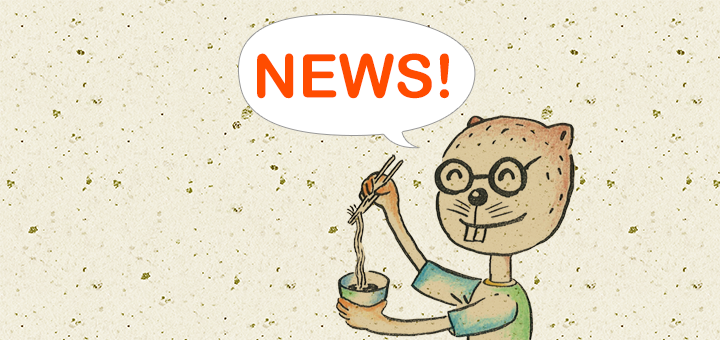 A Happy New Year!
Best wishes for a New Year that is filled with health and happiness.
Next lists are our Holiday Schedule. We have many Japanese Food for traditional New Year such as "Osechi", rice cake and more. We always welcome for your coming. Thank you!
Jan 2nd (Fri)
10:00 am – 7:00 pm
Jan 3rd (Sat)
10:00 am – 7:00 pm
Jan 4th (San)
11:00 am – 6:00 pm
Jan 5th (Mon),
6th (Tue) and 7th (Wed)
Closed